DOWNLOAD
I have chosen to GIVE "The Way Out Book" away, in the hope that as many people as possible have the opportunity to become aware of this new perspective, so that they may find it holds with-in it all the answers to all of their searchings.
I now invite you to read my book, to view your world from this new perspective.
Remember that if it doesn't work for you, you can always go back to your old one. If you find that this Journey is too hard, put more effort in, stretch yourself! Give it your best shot. You will be surprised at the Magic that awaits you. You will be even more surprised that it was not as hard as you thought it was going to be.
I encourage you to explore. I encourage you to begin. All of your answers could lie here-in.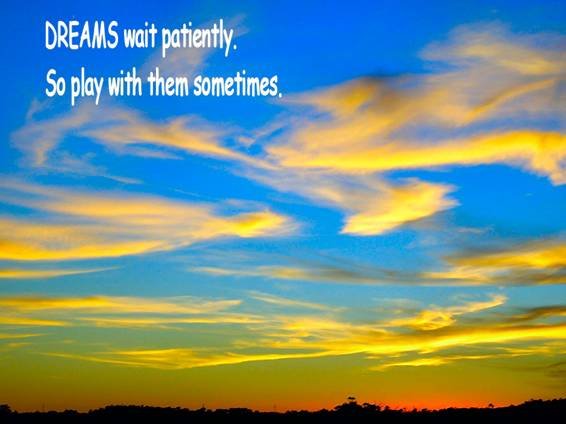 Download Instructions:
1) Right Click the image below
2) Select `Save Target As' and save to your Desktop
Or, to read in your browser, simply Click the image above.
Support The Way Out Book ...